Posted by Everfit Customer Care Team on 11th Feb 2019
The Melmak Lipus bone healing Device is a convenient, 20 minute per day, home-based treatment which improves the speed of healing of fresh fractures and nonunions.
Professionals contact us for further possible Discounts!! Best price guarantee!!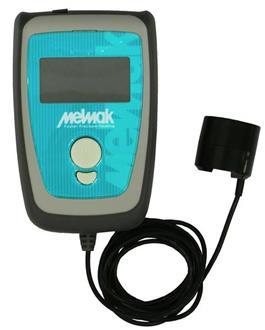 The Melmak Device delivers a low intensity pulsed ultrasound to the fracture site. The low intensity pulsed ultrasound signal delivers an acoustic pressure wave to the fracture site. This represents a mechanical force, which aims to improve circulation and help with forming new bone.
By using the Melmak fracture healing system you may heal faster and return to your normal daily activities sooner.