Posted by Everfit Customer Care Team on 29th Dec 2018
2019 Sale prices are Now available, Limited Time Sale!
Take advantage of the huge savings on our wide range of clinic equipment including electrotherapy units and treatment tables.
FREE shipping within Australia! Limited Time ONLY!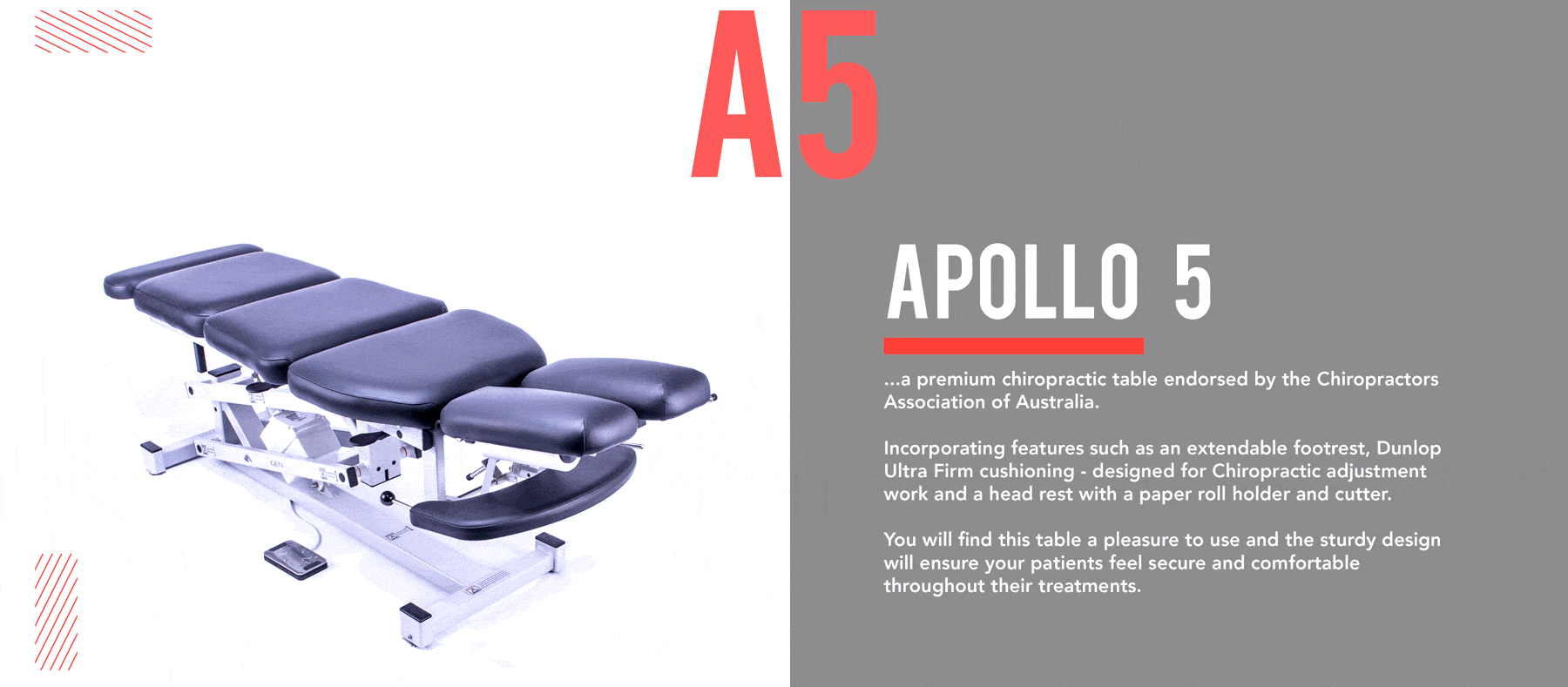 2019 Sale has started early with Super Holiday Savings!
Contact Us if you have any questions? Our Professional Everfit Healthcare Customer Care Team are available 24hrs a day who are happy assist you!